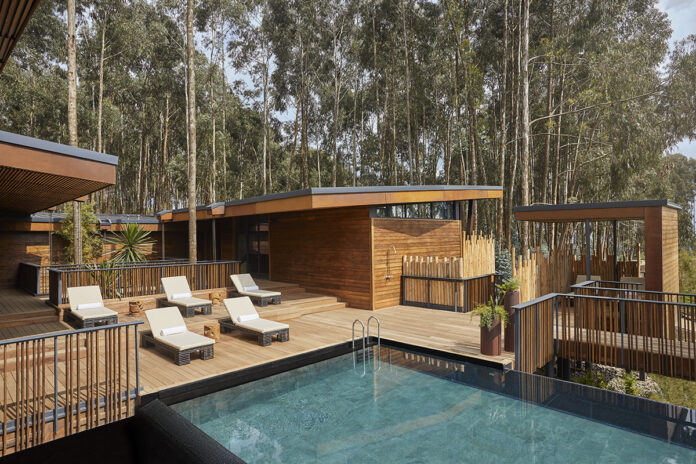 One & Only Nyungwe House – Experience Africa on a deeply personal level, from the wild depths of Nyungwe Forest when you stay at One & Only Nyungwe House – Rwanda. Here, in the heart of Rwanda, lies the oldest rain forest on earth, home to rare primates and reptiles, orchids, butterflies and exotic birds. The cherished Nyungwe Forest National Park is a 102,000-hectare expanse of mountain rain forest, just south of Lake Kivu on the Burundi border.
Situated in five striking wooden villa clusters, our treetop-skimming, luxury suites and rooms are secluded in wonderfully untamed surroundings, accommodating all adventure seekers and paying homage to Rwanda's beauty and heritage. Enjoy exceptional dining and selected beverages included in your stay, plus two signature resort experiences daily.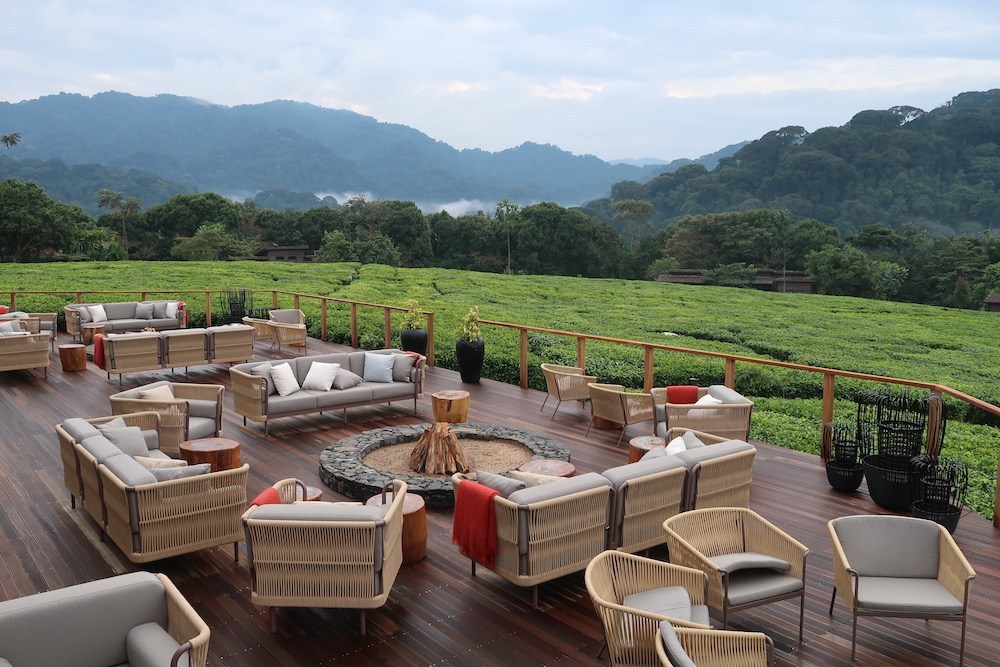 A sophisticated Tea Lounge invites you in at any time of the day for light bites, baked goods including our signature tea-infused scones, and expertly prepared drinks, served alongside unforgettable views of the surrounding jungle.
Unwind at the Tea Lounge Bar, soaking up wild rain forest views on our al fresco deck, directly overlooking the edge of iconic Nyungwe Forest National Park. Allow the bartenders to fix your favourite drink, perhaps with a local twist, as you're immersed in one-of-a-kind views of the jungle's immense canopy.
One & Only Gorilla's Nest awakens a wild spirit of adventure. A place that encourages you to gaze into the mirror through eye opening encounters with majestic mountain gorillas and experience the story of Rwanda.
Enjoy a seamless connection with the natural world from your romantic private lodge, perfect for two. Follow the scents and sounds of nature onto your secluded open-air viewing deck or al fresco shower, where the dramatic surround sound awakens you.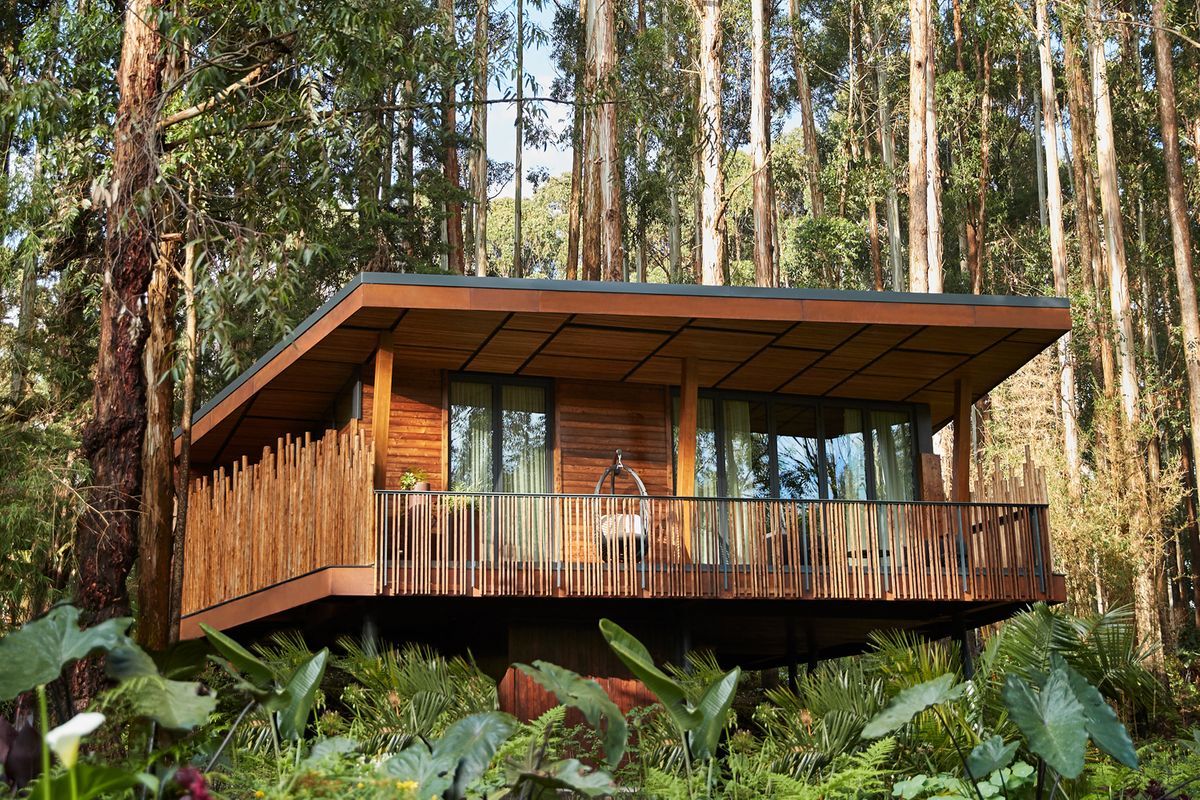 Couples, friends and family share the magic of Virunga together in this two-bedroom garden haven encircled by undisturbed rain forest. Separate bedrooms promise blissful privacy for all, while your furnished outdoor viewing deck offers a space to marvel at the theatre of nature, together.
Immerse yourself completely in the wild Rwandan gardens with an extended private space facing the flora. Soak up the rare beauty as you bathe in your outdoor bathtub or shower, lounge on the spacious deck, or dine in the fresh forest air. Inside, your striking master bedroom is complemented with expansive living and dining, so you have the best of both worlds for every mood.