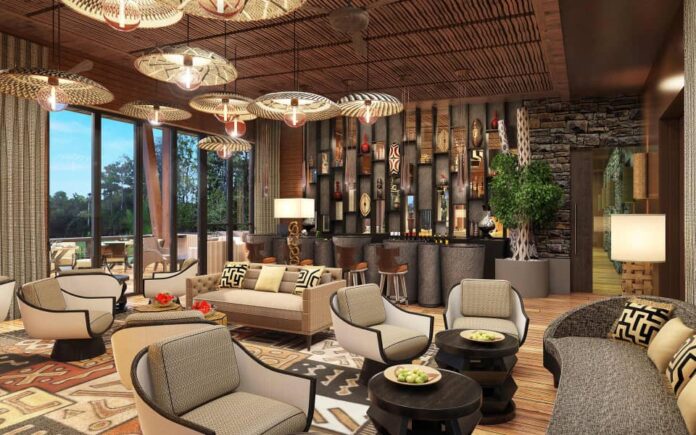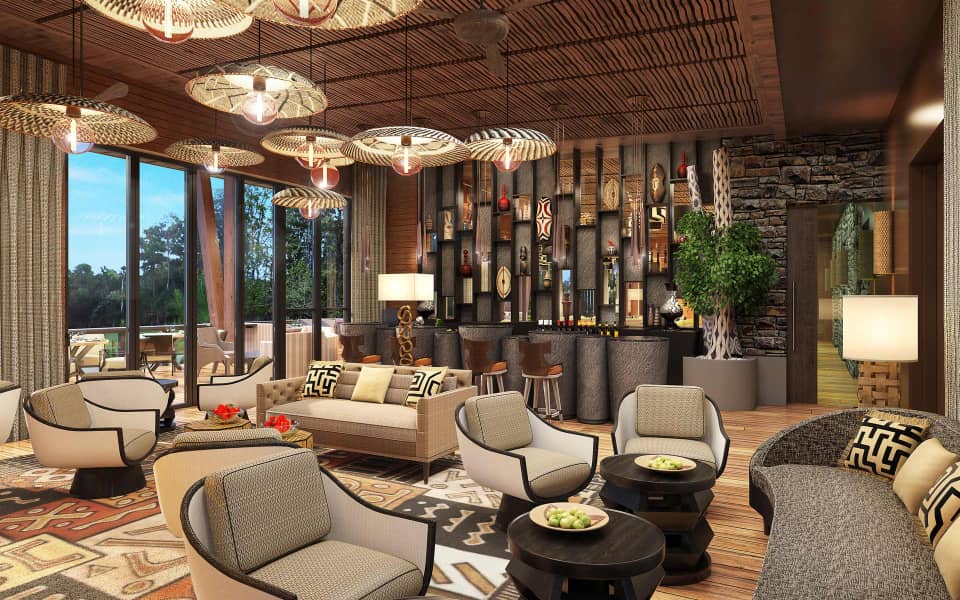 Rwanda is one of Africa's most bio diverse regions and a haven of rain forest endemism. Its most celebrated wild mammal is the iconic mountain gorilla of the Virunga Massif.
A densely-populated country with most people living in rural areas, Rwanda has shown great courage in recovering from the memory of the 1994 genocide. Today, Rwanda is a stable, well-run and peacefully united country.
The optimistic energy of the people has earned their country the moniker 'Remarkable Rwanda' and it regularly features on 'must-visit' lists.
Volcanoes National Park is part of the larger Virunga Massif trans boundary conservation area and a World Heritage Site. It is home to some 604 mountain gorillas, amongst a host of other rain forest species. The focus here is a visit to Volcanoes National Park and track the endangered mountain gorillas, then spend an hour in their presence watching them go on their daily chores that reflect human like cultures.
Logistically this Rwanda safari itinerary requires a morning or early afternoon arrival flight into Rwanda as on day 1 you have a guided tour around Kigali and a visit to the genocide memorial center before driving down to the forests of Volcanoes National Park.
Meanwhile, Akagera National Park has undergone a phenomenal transformation in the last eight years where poaching has essentially been eliminated and wildlife is now thriving.
Rwanda is an incredibly rewarding destination for mammal viewing. The dramatic variety of habitats in the country allows a wide array of mammal species to thrive. In the east, Akagera National Park's big game Savannah are home to all of Africa's charismatic plains species such as elephant, buffalo, hippo, giraffe, zebra, many antelope species and even black rhino, lion, leopard and spotted hyena.
The montane rain forest of Nyungwe in the south is an important conservation area for chimpanzees and a host of other primates, from the endemic Rwenzori colobus to Dent's mona monkey and grey-cheeked mangabey. Gishwati-Mukura National Park holds the world's only population of golden monkeys outside the Virunga Massif.
Accommodations can be variable, but when they're good, they're very good. Rwanda's tarmacked roads make travel a pleasure and network of helicopter routes turn inter-park transfers into delightful scenic flights.